A slow sunday at the art gallery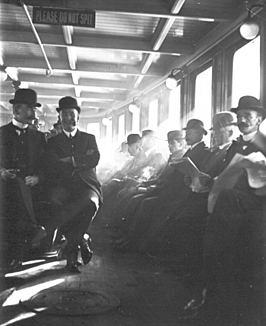 We wandered along to the Art Gallery of NSW today for our Slow Sunday. I wanted to take another look at the Harold Cazneaux exhibition. It is the most inspiring collection of photographic images. Wonderful use of light and location, especially when you consider the equipment that he was using compared to what we have available today. The images are highly atmospheric and clearly present themselves as art.
"Cazneaux was the leading exponent in Australia of the school of 'pictorial photography.' Indeed, Max Dupain once called him 'the father of modern Australian photography.' The pictorialists argued that every photograph should be a work of art and that the camera was an aesthetic instrument to be used on the way to a final image rather than a purely functional tool"
Click here For an online gallery of his pictures.
We also took in the Taisho Chic exhibition which shows Japan coming to terms with Western culture in the 20's and 30's