Lost in this beautiful world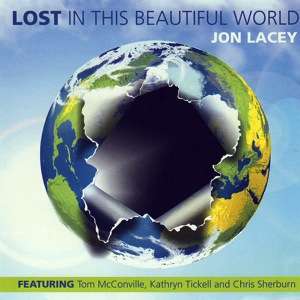 I have been enjoying the album Lost in this beautiful world by Jon Lacey. It's a melodic piano and guitar driven folk album with an authentic feel, partly due to the raw quality of Jon's voice. The songs are introspective and engaging.
I discovered Jon's music while searching for recordings by one his collaborators on this album Tom McConville. We saw Tom play at the Marine Theatre in Lyme Regis during our last visit to England in October 2011. It was fun night with a small enthusiastic crowd of locals and the odd traveller. His playing adds haunting depth to some of the albums best songs.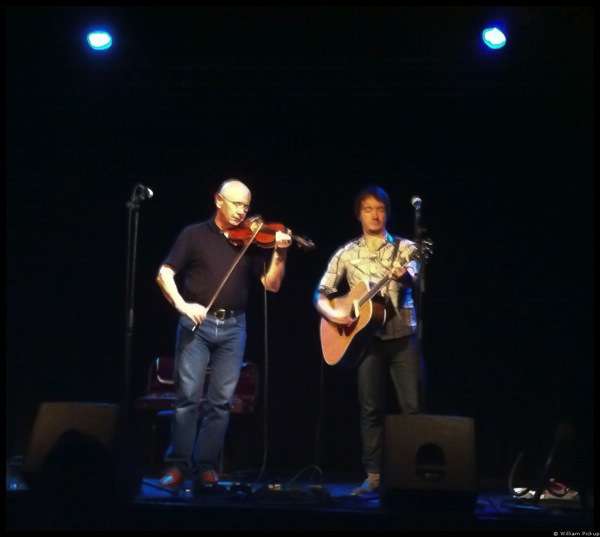 Tom McConville & David Newey at the Marine Theatre, Lyme Regis, October 2011
Get the Album from iTunes